by davidelp 14 ottobre 2009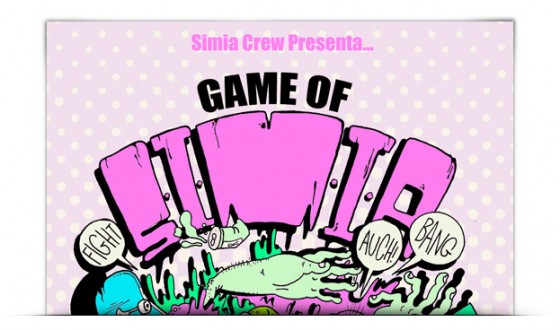 In occasione del primo compleanno del negozio Rider House di Piove di Sacco, Simia crew ha organizzato un week end di festeggiamenti a base di birre, musica e un bel Game of Skate. Il tutto nel centro storico di Piove di Sacco, (sotto la pescheria).
Per i primi 4 classificati al Game of Skate un bel po' di prodottini messi a disposizione da bastard e da tutti gli altri sponsor. Se vi sentiti belli preparati in materia di tricks in flat andateci che magari vi rifate il guardaroba per l'inverno.
Domenica 25 ottobre dalle 16,00 in poi.
Maggiori informazioni sul sito di Rider House