by davidelp 16 ottobre 2010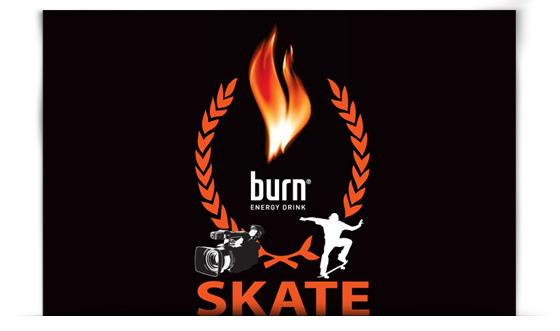 Mercoledi 20 ottobre, a partire dalle 18:30 con un cocktail di benvenuto, il bastard store ospiterà la Video Premiere del Burn Skate Battle dove sarà premiato chi, tra i team Vans, DC e Duffs avrà prodotto il video più bello. Il team vincente si guadagna uno skate trip in California.
Cosa è la Burn Skate Battle?
Un po' city rumble, un po' king of the road con un pizzico di Survivor, la Skate Battle vedrà tre skater ed un filmers per ciascun team cimentarsi in città diverse tra missioni ed obiettivi quotidiani skateanti e non con lo scopo di produrre il migliore e più creativo skate video possibile. I tre video realizzati verranno poi proiettati e una giuria decreterà il video ed il team vincitore che si portera a casa un viaggio tutto spesato per skatere una settimana in California. – SkateMap.it
I posti per partecipare alla premiere sono limitati ma è sufficiente inviare una email con i nomi a lifestyle@connexia.com che vi risponderà per conferma.