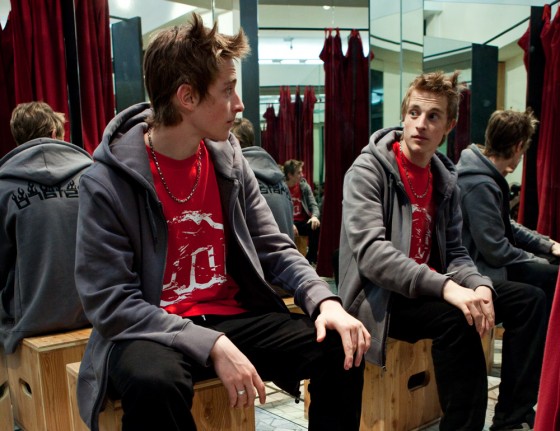 One night i was sitting at my desk in the office and saw Nicola Giordano nailing a sweet treflip on the top flat of the bastard bowl and i went:"Kid's damn stylish!". Right there and then I started thinking he could be a good lazy rider.
One of the many advantages of having a bowl in the office is that you can spot new talents without leaving your workstation, but still "live action".
No more painful youtube sessions!
Nicola is a Milano Centrale local and he's sponsored by the homonym skate company owned by Gio Onorato that realized the capsule collection Jammin' Milano Centrale with bastard.
Nicola shares a few impressions on the italian skate scene on the recent VBS publication Skate Europe Season two.