Some body wanna know how ended up the man who reinvented the skateboard in the 90's?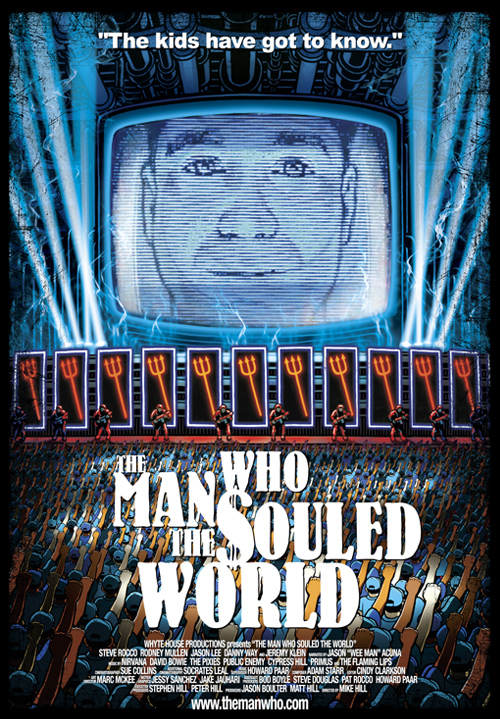 Here it is! The man who souled the world is a movie documentary about the story of Steve Rocco, mr. World Industries. He was skate-boarding's most revolutionary figure. They were one of the most genius creative collectives of all time.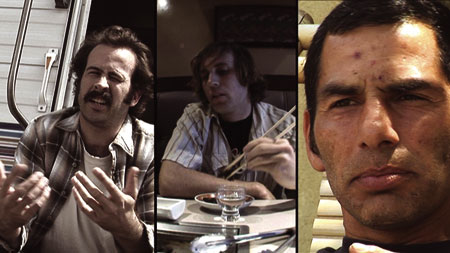 Together they challenged every convention, declared war on the establishment, celebrated every taboo and broke all the rules. Steve Rocco, with a little help from his friends – Rodney Mullen, Marc McKee, Mark Gonzales, Jason Lee, Natas Kaupas, Jeff Tremaine and Spike Jonze – created a cultural revolution that changed the face of skateboarding forever.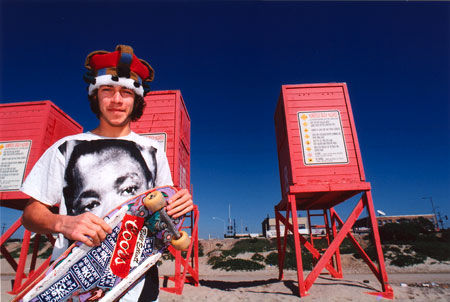 They pretty much take what Dogtown and Z-Boys left as a conception of skate culture, building their own way to see skateboard the "think crime"way to be. philosophy and satirizing Satanism, pornography, violence, suicide, racism, drug use and plagiarism in products aimed at kids.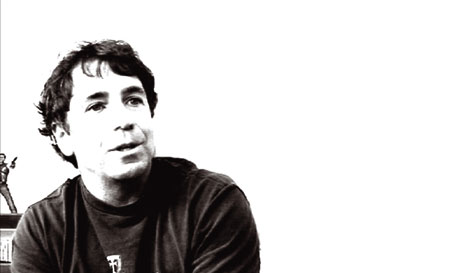 And Steve Rocco defend himself: "And why not? I actually felt like we almost had an obligation to do it."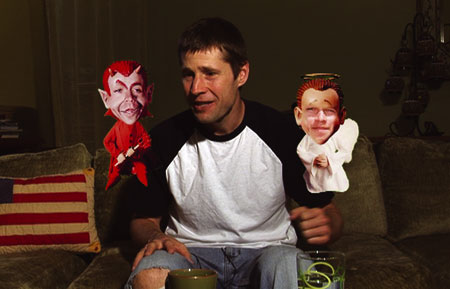 This is a story about the American Dream at its most volatile. A story about fame & fortune, scandal & rebellion, growing up & coming-of-age… but mainly it's about skateboarding, and what skateboarding is right now, and why it is the way it is. This definitive feature film is a must see for anybody interested in contemporary youth culture and proves that "in a mad world, only the mad are sane".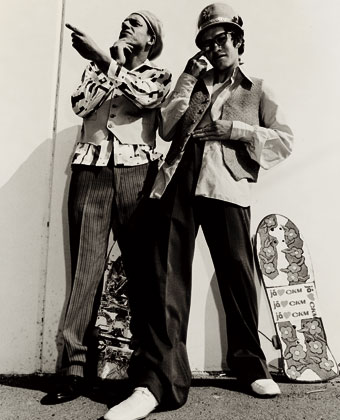 This movie is a compilation of interview of more than 80 skaters and not: from Mullen to Vallely, from Song to Larry Flint, Gonzo and of course Steve Rocco too. Click here to watch the trailer.