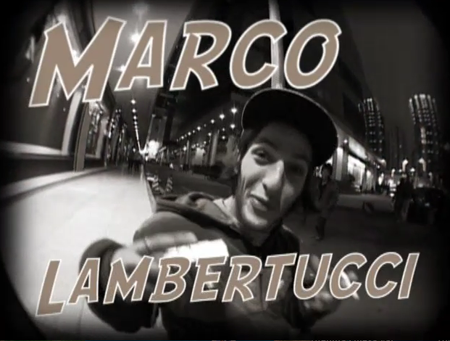 On Puzzle videomag Mar/aprl 2008 issue there is the videoreport of the Blind Europe tour in China.
It was on january, the weather was not so good, but he did a great job! click here to watch the video.
Bauli now is gettin bigger and bigger, thanks also to his other sponsors that support him along with bastard! keep rockin!