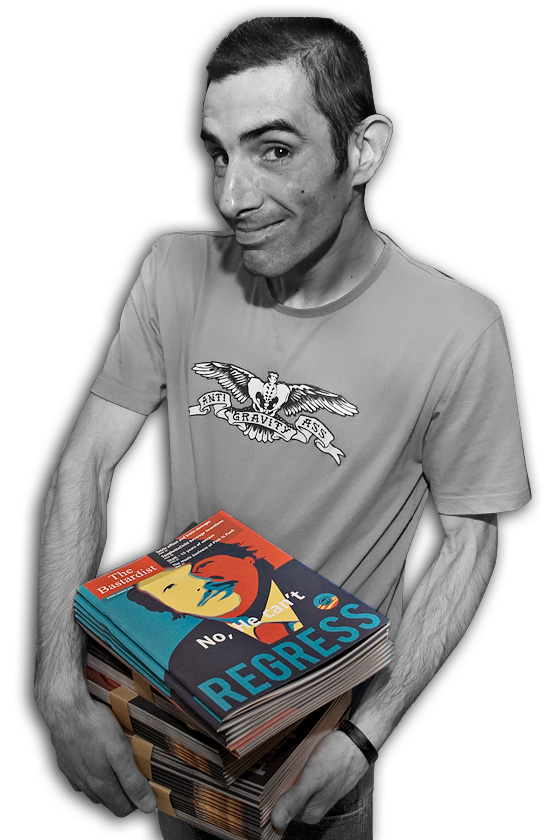 Issue 24 of the bastard CataZine is out now! On the back cover Gros Obama/Obey version. Ignorance does not age well! This issue features Spaghetto Child, dumb skateboards, Pink Is Punk, Tetris Effect, the Ciboh's girls and Amen. Four pages dedicated to Ricky Fiorentini, the pencil behind our skull, and a focus on its evolution throughout the years.
Anything else? oh yeah, eight juicy pages dedicated to the newborn bastard bowl with unpublished skate flicks of Giorgio Zattoni and Edo Paris. What you waiting for?
Hurry to the  bastard store to grab your copy.
! CataZine #24 is our first catalog printed on FSC certified paper.