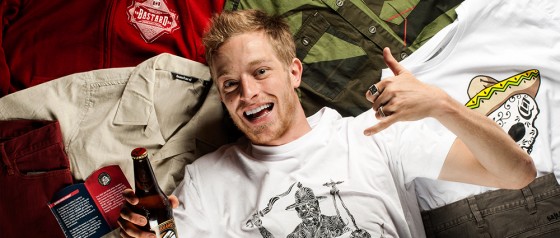 Here we go with the new bastard outfit that will accompany Nicola Giordano during his long summer.
Every time Nicola come visit us he teach us a new word from the urban dictionary. Today's word is Brenso.
BreNso = Breve ma Intenso ( short but intense)
Short but intense, as Nicola do stomping a perfect bs noseblunt after 10 minutes training.