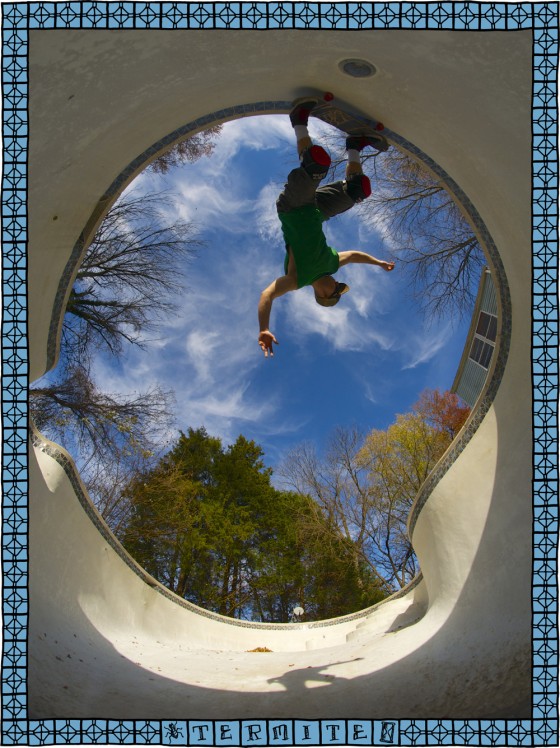 When Washington D.C.'s skater and photographer Anthony Smallwood (@brokensquare on the gram) stopped by the bastard store for a visit sometime ago, he had told us about his ongoing work on the documentary photo book of a pool skating scene located in Washington DC. It was too good for not to spread the word in our circle.
The Termite pool has a nice story behind its name. The pool was found in a property on sale, the skaters drained it and started riding it, until the day the whole property got sold and they had to leave… just, in the meanwhile, they discovered that the whole property was infested by termites!
"As soon as the new homeowners discover the termite infestation and move out, we'll drain it again"

— A. Smallwood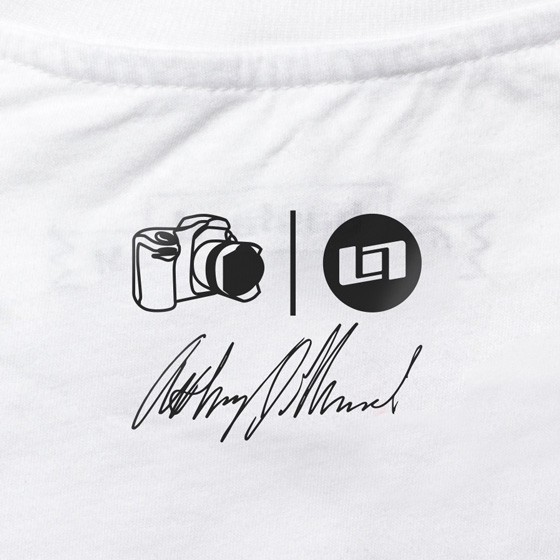 That was enough for a bastard Jammin t-shirt in the Photographers Series. We just added some tiles framing to the photo and the hourglass.
The book will be published by magnum photographer David Alan Harvey's burnbooks, go to burnmagazine.org for updates.