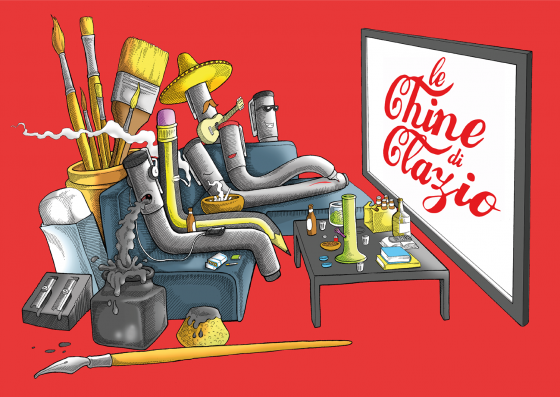 Bastard is proud to present Le Chine di Clazio, an exhibition of illustrations and personal artworks by Claudio Santoro.
The grand opening will be on Saturday the 27th of January at 6pm at the bastard store, located in via Scipio Slataper 19 (M5 Istria) until Saturday 10th of February.
Without concerns Claudio is the most talented artist in the milanese skateboarding scene throughout the last ten years, and it's pretty hard to think about an event, skate party or contest's leaflet that he hasn't illustrated.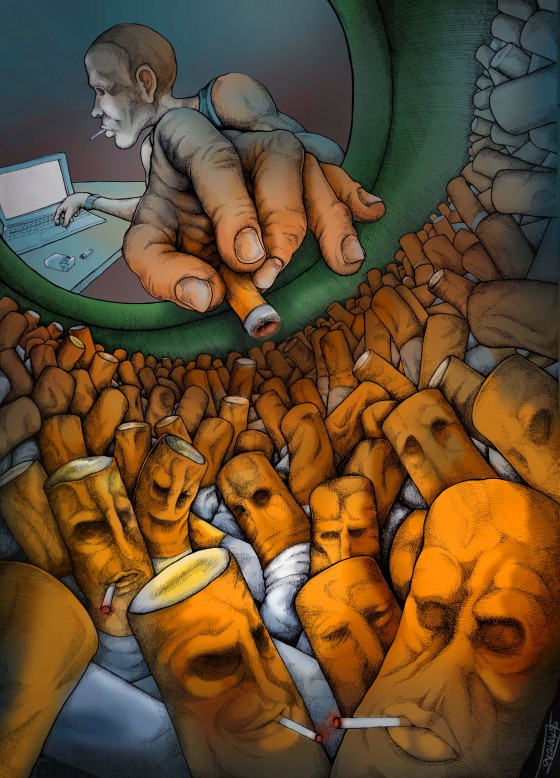 With this exhibition we want to give the right recognition to the most beloved local skater of all time. A natural talent that, with a pen, can show what us mortals, with difficultties, can't even explain. An unmistakable style that perfectly matches the same unmistakable style he's got on that wooden kid's toy.