by davidelp 14 February 2012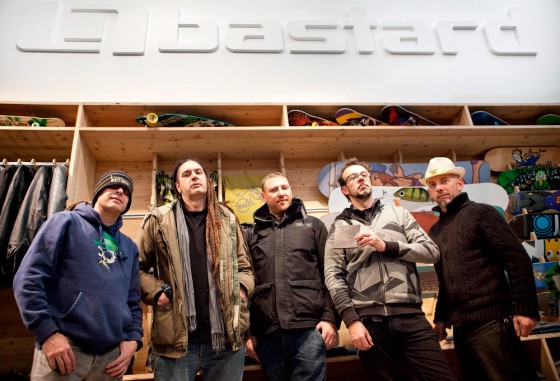 The new Punkreas record is well worth a 4-years wait.
The name of the new album is Noblesse Oblige. Very topical subjects come along with top class collaborations such as Zulù (99 Posse lead voice) and the wind instrument section of the Bluebeaters.
The Punkreas will play old and new songs live on italian stages starting March 3rd when The Noblesse Oblige tour will start.
As they say, we proudly save them the trouble of walking around wearing only underwear.