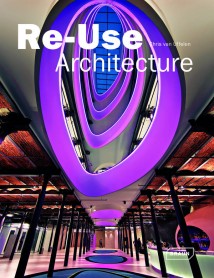 Braun Publishing just published Chris van Uffelen's Re-Use Architecture, a 408 pages bulky book with amazing images and descriptions of recent and notable re-use architecture projects.
To the bastard store project by studiometrico, on the refurbishing of the old Cinema Istria, the book dedicates a four page feature with Giuliano Berarducci's photographs.
Available from today at bastard store – of course – for € 78,00.