by vecho 11 February 2011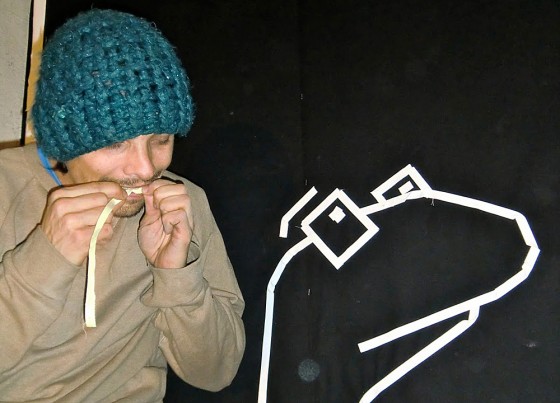 How many things does Lukas Goller have to juggle for soothing his visionary madness?
Way too many, but never enough.
Snowboarding is not enough, drawing is not enough, and not even designing snowboard apparel seems to be enough now.
In order to compensate for his madness disguised as genius good ol' Lukas had to dive into another project, the making of the Whileitlast, which is a temporary skatepark in the Innsbruck area, built out of recycled materials.
Take a look at whileitlasts and learn the lesson: with little you can do a lot.