by vecho 10 December 2012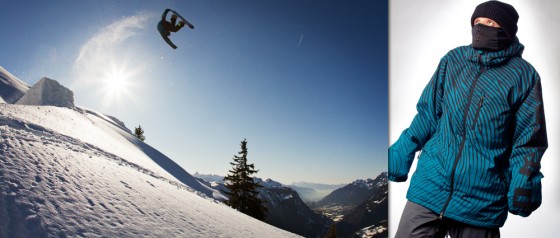 Only if you've been deep in the snow up to the neck you can really understand the necessary features for good outerwear. That's the reason why who designs the bastard outerwear line has to be a snowboarder first, like our friend/designer/snowboarder Lukas Goller. We believe that one can design a good product only if he's able to test it himself. And we've been thinking so since nineteenninetyfour#.
Snow has come, get yourself in the snow up to the neck too with the jackets and pants from the new bastard snowear collection that will keep you dry and warm.