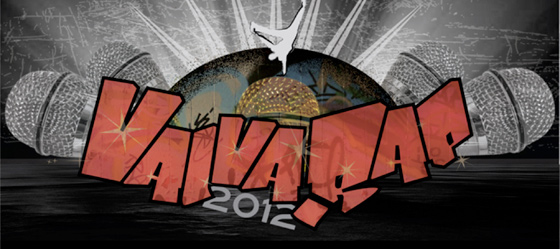 We're proud to support the 2012 edition of valvarap.
Sunday, july 15th 33 rappers will come from all over italy to conquer the Magnolia's stage and get the final prize, 1000€ money, lots of brand-new bastard products and beats.
Olny poetry and streets, no TVs.
Sunday, july 15th
Door opening 7:30 pm
Magnolia via circonvallazione idroscalo 2 (segrate / linate)
Entrance 8 euro / no membership card
Info: phonobazz@gmail.com
In the last edition a young Clementino and Ensi were competing for the prize in the Leoncavallo's stage, and now who could win the 2012 edition?