by MAS™ 16 September 2010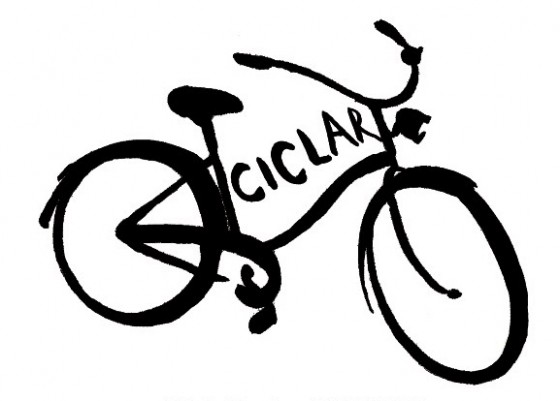 Today September 16th Ciclart grand opens at 12pm. It is one of the seven events the city of Milano is organizing for the European Week of Mobility.
The exhibition confirms the binomial art/bicycle with the transformation of a machine, already perfect, in art object that stimulates the creativity of many artists.
Along with the old customized bike UBM – Urban Bike Messengers, sponsor of the event will show the bikes that they use everyday for echo deliveries in the city of Milan.
The exhibition takes place in the cloister of Palazzo Isimbardi located in Via Viavaio, 1 Milano and it will stay open to public on Thursday, September 16th from 2pm to 6pm and from Friday 17th through Wednesday 22nd from 10am to 6pm.