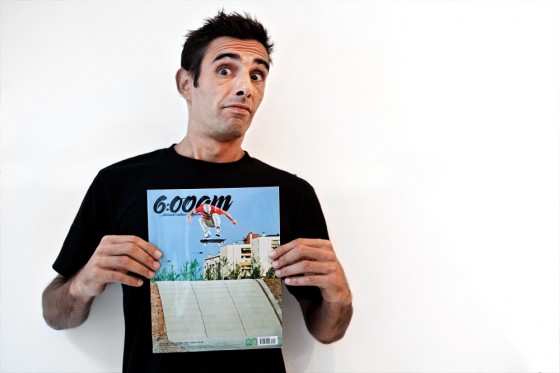 Edo Paris, store manager at the bastard store, got the cover on 6:00 AM 57, August/September issue, with this big frontside heelflip on the infamous Quarto Oggiaro bumps.
Inside the mag his interview and the bastard ad campaign Our Friends Are Our Heroes that features him.
To top it off, in this same issue interview to Claudio Jep Bernardini (CEO at bastard) for celebrating his 40th birthday.
Bastard summer?