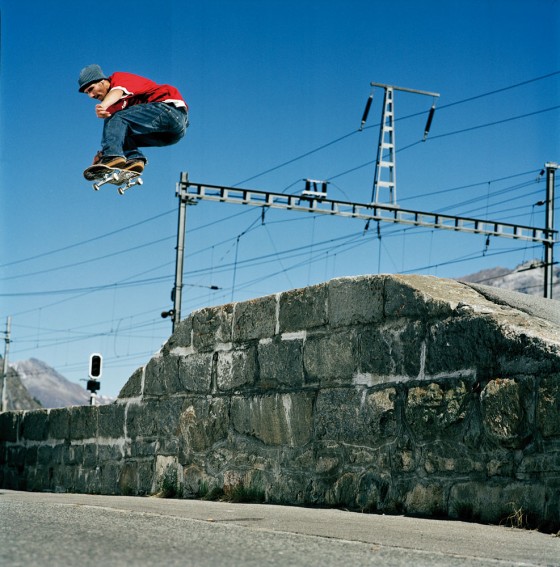 The Marcin Day 2012 will take place on sunday, May 20th at the Cineskatepark in Rome. Skate, music and friends, the best way to remember our friend Marcin Solecki, who left us too soon.
The More the Merrier.
Cineskatepark, via Pasquale Stabilini 1, Rome.
May 20th from 11,30 AM
Check the Marcin Day 2012 official facebook page for further information.