by vecho 21 September 2012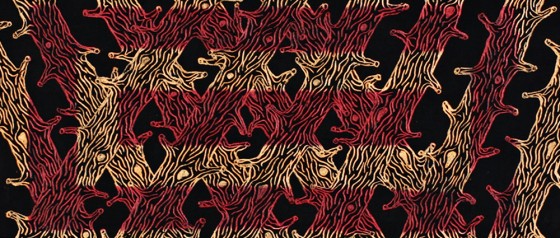 Mattia Turco is a good friend of ours, a great skater and an all around good guy. He expresses himself through his painting and is known for his unique etching technique.
Join us on Wed, September 26th (6pm) at the bastard store for Mattia Turco's first solo exhibition, BRUXISMO, and take a journey to the far side, guided by Mattia's own insights into his mind's eye.
During the exhibition, Open through Saturday September 29th, you can admire Mattia's art work and, if you're a skater boy, rip it up on the bastard bowl during the organized skate session.
Want to learn more about Mattia? Is him!
Want to check out his work? Have a look here!
Register online for this event on Google+ or on Facebook.