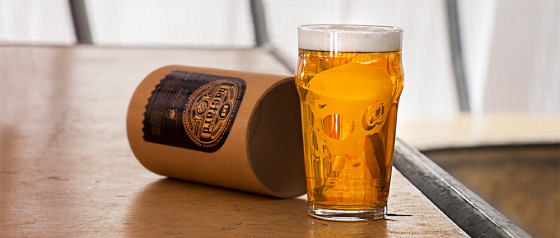 We are very proud to present one of the most expected products for the summer: the bastard Skull Pint Glass. A Nonic/English pint beer glass, sandblasted by hand in Brixlegg, Tyrol – Austria.
During a summer tour in Tyrol, we met a good glassware company. The company is located near The Cradle skate park in Brixlegg, one of the top parks in Europe, where the movement of the tricks meets the cold beer breeze. Beer after beer we thought why not produce our own bastard customized beer glass.
Proudly Brewed by Those Lazy Italians.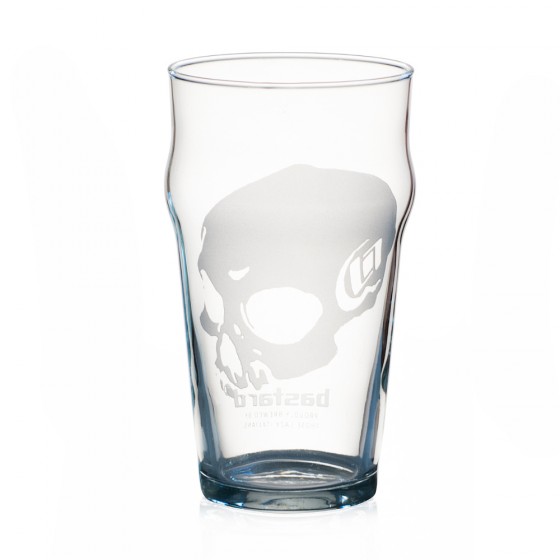 We chose the English pint (also called Nonic pint) among other glasses. We chose this pint because of its improved grip and as we also know that the grip is the most important value when stability decreases, just as skateboarding teaches us everyday.
• O.G. bastard skull and logo sandblasted
• cardboard gift box
• tempered glass shock and thermal resistant
• dishwasher safe
• capacity 58,5 cl
• diameter 89 mm – height 153 mm