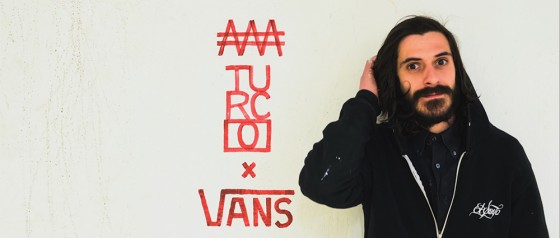 Mattia Turco is one of the most powerful skaters around in Milan and a great artist with his own technical painting skills that keeps evolving. He is part of our family.
This timelapse video made by photographer André Lucat depicts the making of Mattia's first mural, painted on bastard bowl's main wall as a tribute to Vans for its 50 Years Anniversary that we celebrated at bastard store on March 25th, 2016. It consists of 5 days of shooting, condensed in almost three minutes and delighted by the great Ella Fitzgerald.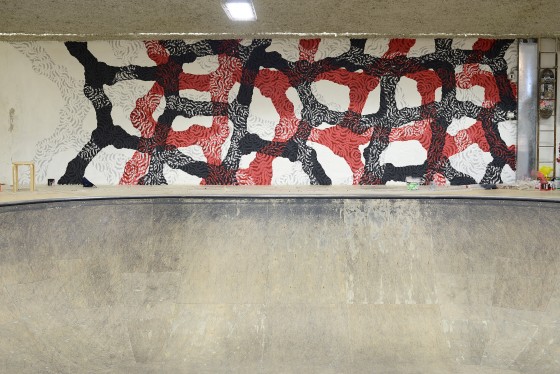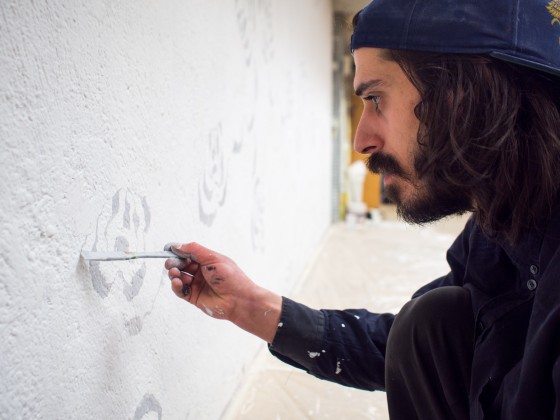 As frequent users of the bowl, we couldn't ask for more!
We don't want to repeat ourselves but… follow Mattia Turco on instagram and buy one of his paintings while you can still afford it… we got some.