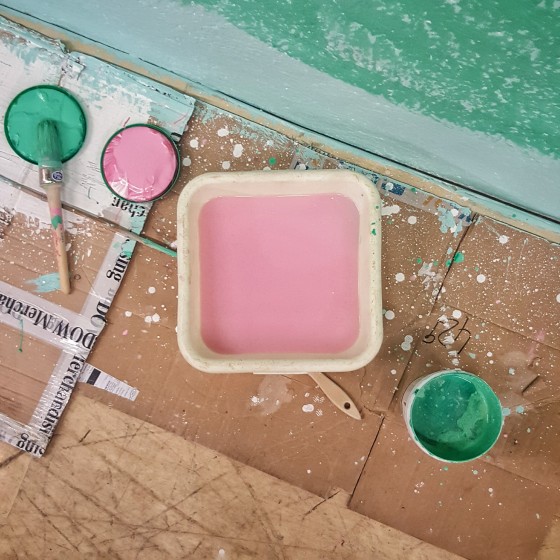 When we discovered that Russ Pope would have been in Milan for the opening of a group art exhibition, we immediately asked him if he could make a new masterpiece on the main wall of the bowl, to be inaugurated with a healthy skate session with friends. And he agreed.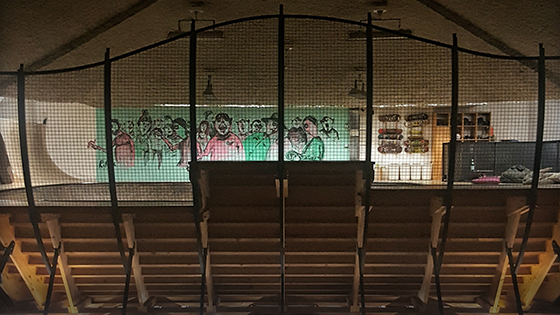 This time-lapse video depicts the making of Russ' mural, on the main bastard bowl's wall, the day preceding the grand opening of the collective art exhibit "California Sun" at galleria Antonio Colombo Arte Contemporanea in Milano.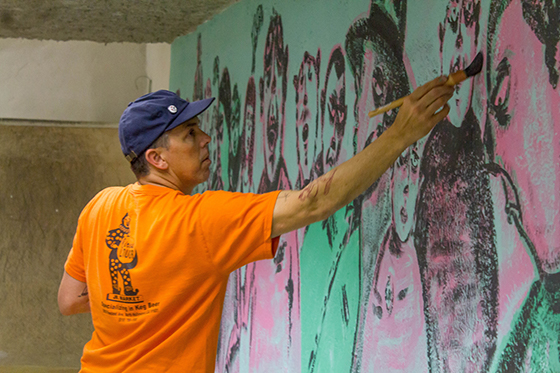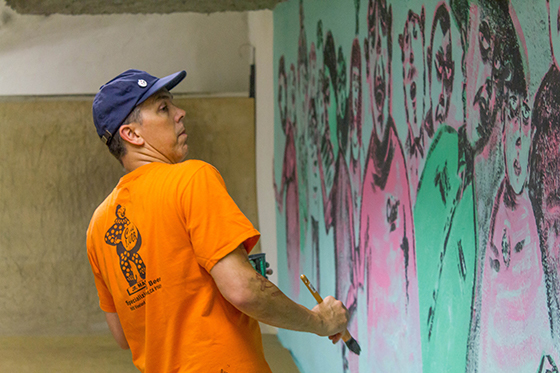 All of us local skaters are thankful!
Follow Russ Pope on instagram.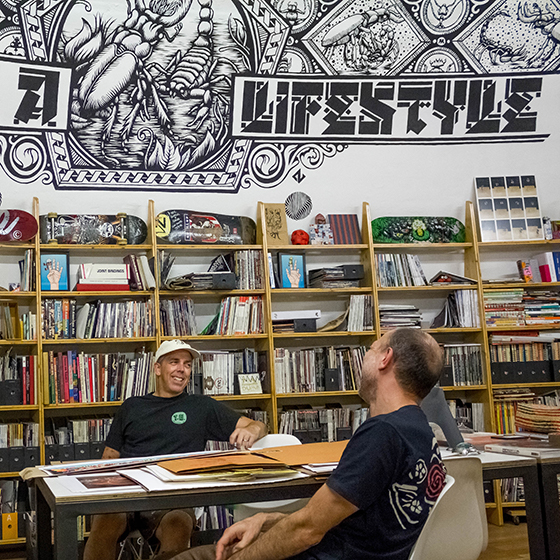 Time-lapse: Albo | Photo: Tony Matijas