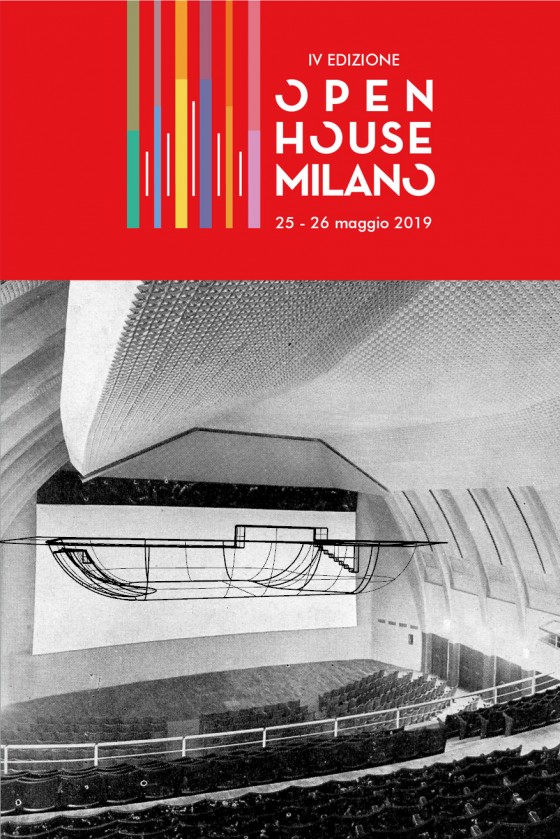 Sunday May 26 the bastard store is in the Open House Milano IV Edizione program, closing the Milano Arch Week. Open House Milano is a whole weekend dedicated to public and private buildings with a relevant footprint in architecture, supported by dedicated and volunteer guides.
Come to discover by yourself how we put a bowl for skateboarding upthere in the ex Cinema Istria now bastard store.
Access is for Sunday only, no booking required and with the following schedule: 10am to 6pm.
Visits' duration will be 45′ in groups of maximum 20 people and with the following starting each hour: 10am / 11am / 12am / 1pm / 2pm / 3pm / 4pm / 5pm / 6pm.
The bastard store is in via Scipio Slataper 19, Milano and reachable with the subway M5 (Istria stop), bus number 42 and trams number 5,7 e 31. Here the map on Google.