by davidelp 23 April 2014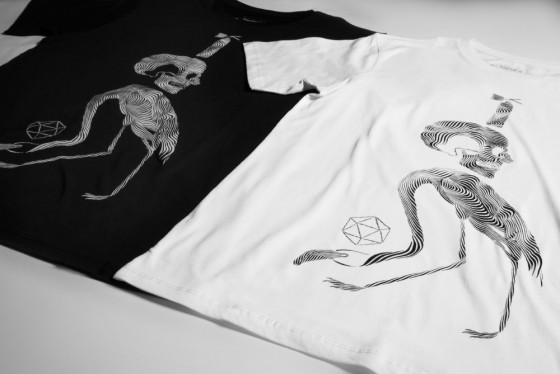 2501 celebrates the bastard spring summer 2014 collection with this cool black and white lined artwork called Flamingo, available on t-shirt and sweatshirts at the bastard store.
Recently in Perth Australia painting for a convention called "PUBLIC" and organized by FormWa Gallery. He painted two enormous scale walls that are both impressive as usual… and he touched our hearts with the Fremantle mural dedicated to the loving memory of Claudio KADO Sinatti . Read the full story on graffuturism.