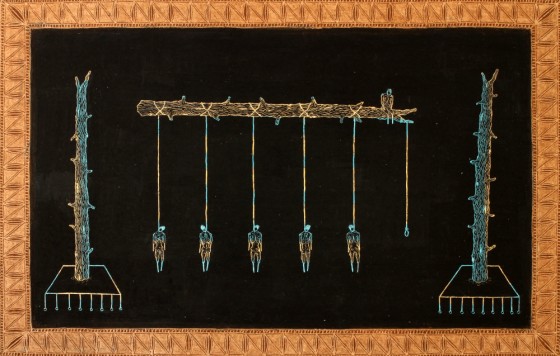 Not only Mattia Turco has got one the most explosive ollies ever seen around here, he also recently opened his new tumblelog which features a lot of interesting work. He throws an oil layer on the sheet, covers everything with black and pulls the drawing out by scraping the surface with a technique that reminds me the works i did in school as a kid.
Above and below, the one that would rather suffer than die.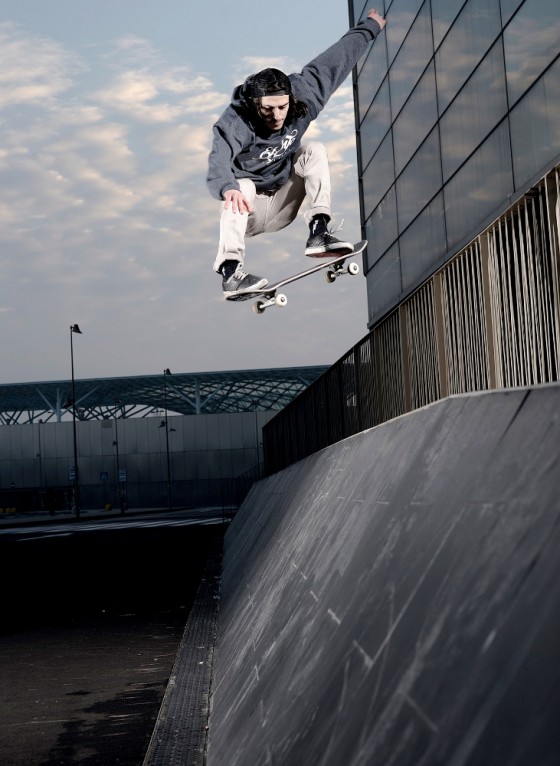 P.s. Mattia is now on the roster of El Santo Skateboards.