by davidelp 18 November 2013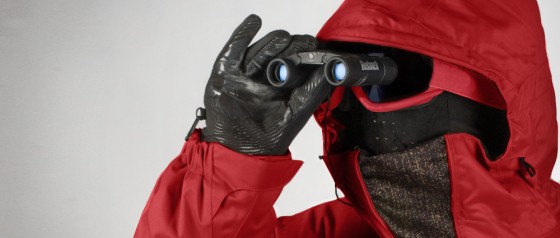 Snow is almost upon us, it means it's time to discover the new bastard snowear.
All the classic bastard snowear garments are now made of the new Twill Mechanical Stretch fabric, stretch comfort fabric with a high level of waterproofness, 20K mm, staying very breathable 20K gr/24h/sqm.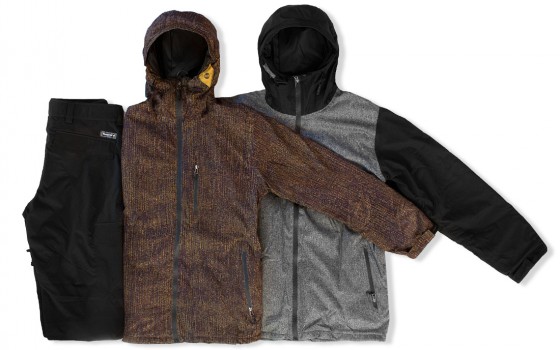 Fuji. The essential design jacket, no bells and whistles yet extremely tech. Available in Ikat and College color variants.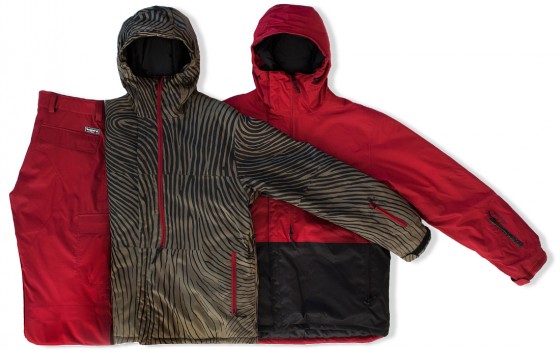 Venom. The venom jacket is "hood friendly" equipped and very warm due to a working well padding. Available in Fingerfade and Rio Red color variants.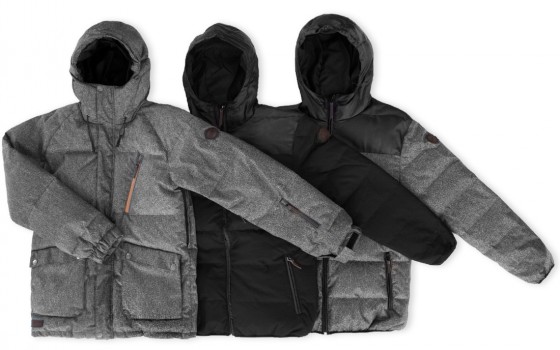 Yukon. The classic bastard goose down jacket, now stylish then ever thanks to the new coloration Yukon loden.
Hubert. The street down jacket filled with real goose feather. Available in Black and Loden color variants.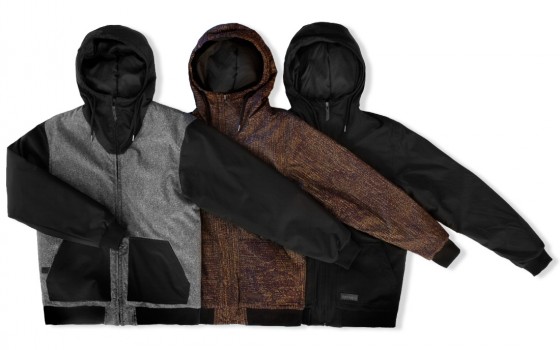 The Jama jacket is the new classic: warm and strong as a snowboard jacket but cozy as a sweatshirt. Available in College, Ikat and Black color variants.
You know we love details, do you need any example?