by davidelp 7 November 2011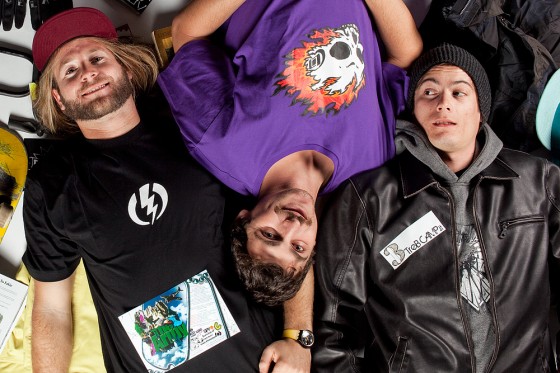 Last saturday, in the afternoon, while we were taking photographs with Whatza, Lollo Barbieri and Matteo Zappaterra came to the bastard store during their TreB Camp promotion tour in Milan.
TreB Camp is a snowboard camp where real pro snowboarders are instructors. Lollo and Zappa are part of the TreB staff and they will teach you how to snowboard properly, from basic tricks to big jumps.