by davidelp 4 December 2013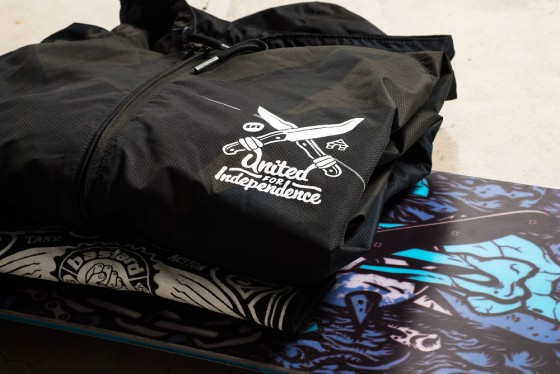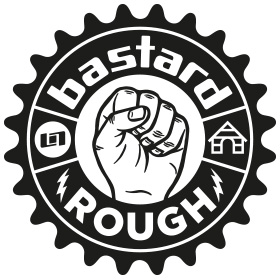 We share a lot with Rough Snowboards, we are both italian, we are both a snowboard company, we are small but we tend to think big, but the most important thing that we have in common is that we deeply believe in the Do It Yourself way of life.
So we decided to start a Rough-bastard  Jammin' collection.
When we started talking about the collabo between bastard and Rough, the first product we decided to do was a snowboard.  And the first artist we decided to call was Todd Bratrud. The United board represents Todd's vision of independence and freedom. Anything else? oh yes… the United is made by Rough with the original construction that makes snowboarding easier.

Then we design the Knife hooded coach jacket, waterproof and functional for snowboarding but also easy and stylish for chilling out. The Knife jacket is oricamo allover printed with the "United for independence" artwork printed on back.
Last but not least the Wings t-shirt.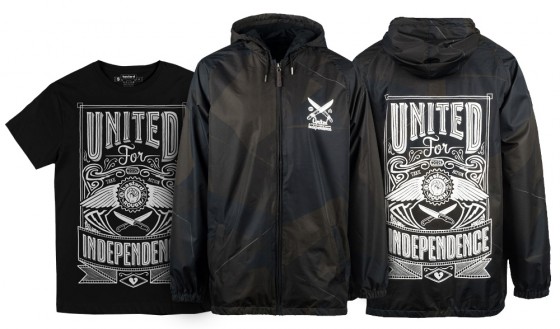 The entire collection is available at the bastard store.