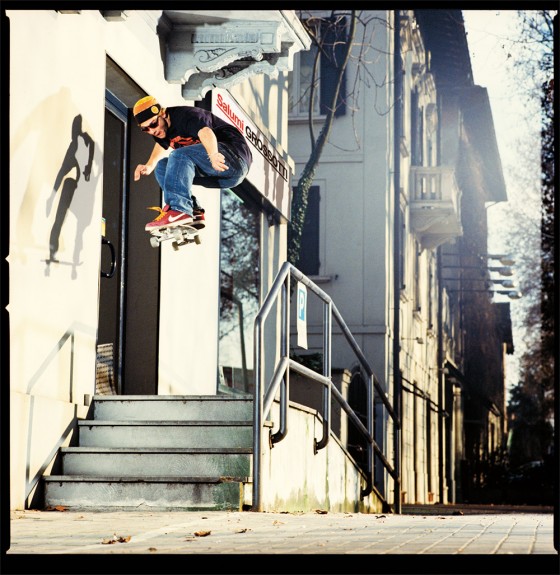 On May 14th 2010 we lost a strong skater but above all a beloved and sincere friend .
Marcin's friends organize yearly the "Marcin Day", an occasion for rembembering Marcin Solecki in his favorite way: skate, music, bbq and writing!
Follow the facebook event page link for all the info.