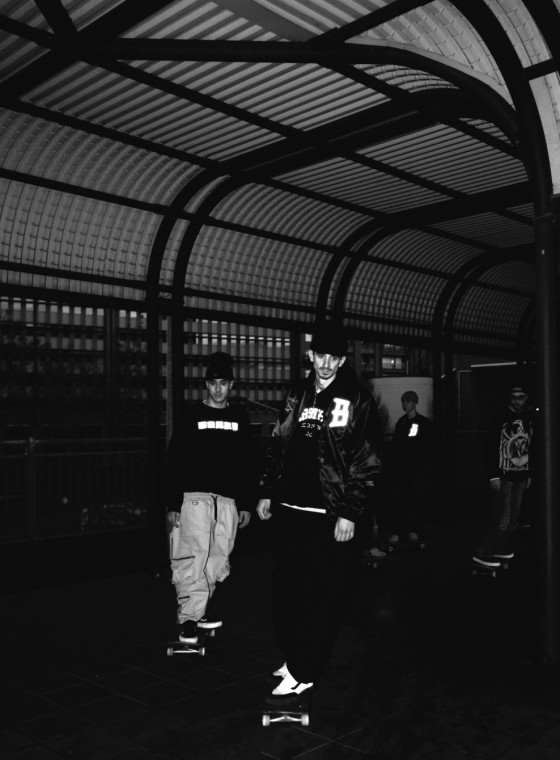 This time we joined our friends of 5tate Of Mind in Bologna for a lean collection of clothes for the spring, to be abused in the city and maybe at night time too, considering the many reflective details designed.
We did the artworks and they put design, production and sales.
All the items in this limited 5OM x bastard collection are available in some shops on the street – the new 5OM Bolo Store grand opening in these days included – and online directly from the source.

Below the video of this collaboration and on 5tate Of Mind blog some shots at the main street spot in Bologna that saves your ass when the weather is rainy and times are tough.
Proudly Made by Those Lazy Italians
Photo and video: Andrea Vespignani and Marco Santos
Music: Shocca aka Roc Beats
Skaters: Mattia Restante, Alex Borgatti and Piazzetta players (Bo)