by davidelp 16 October 2010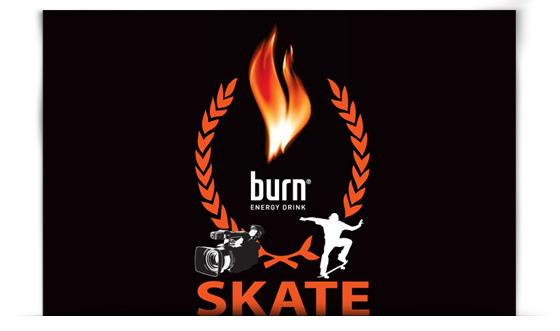 On Wednesday, October 20th bastard store will host a Video Premiere for the Burn Skate Battle with the Vans, DC and Duffs italian teams. The winners will fly to California.
Seats are limited. For reservations write an email to lifestyle@connexia.com, they will reply for confirmation.