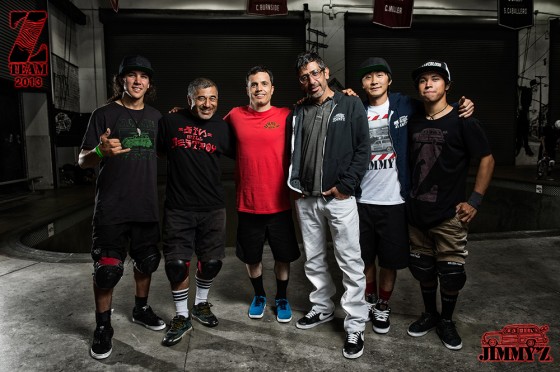 Daniel Cuervo, Steve Caballero, Giorgio Zattoni, Eddie Elguera, Jocke Olsson e Joshua Rodriguez are the official Z-Team. JIMMY'Z wants to make it right!
GZatt is so inspired by the Combi lines… we got this from the pen drawing below that we found on some shipping documents in the warehouse!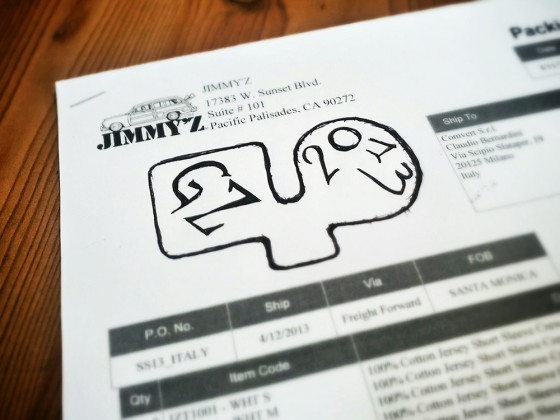 It's going to be fun this Saturday, May 11th at the Vans Pool Party in the Combi. If you are not in Orange you can follow the event on the live web streaming.