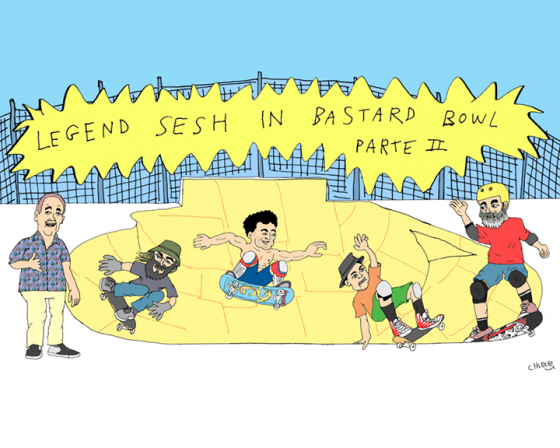 Every time that Steve Van Doren stops by the bastard store, it's a blast! On Sunday, February the 25th he arrived right for lunch with some long time friends.
As a digestive we skipped the ammazzacaffè and went straight to the bastard store for a lit session that we'll never forget. Click on Chiole's illustration for the raw footage put together by SHARE Skateboarding Mag.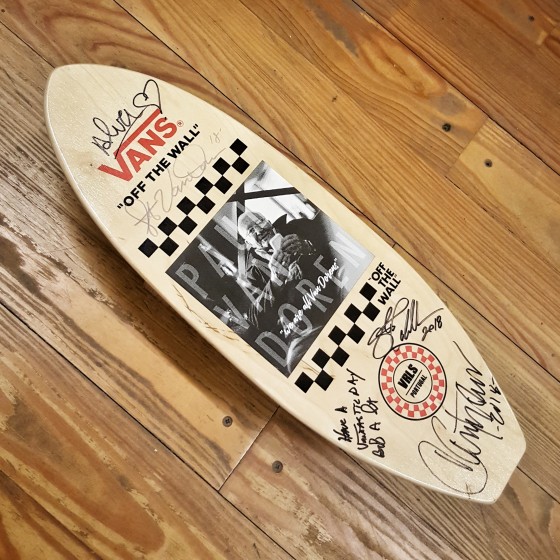 We Are All Van Dorens.