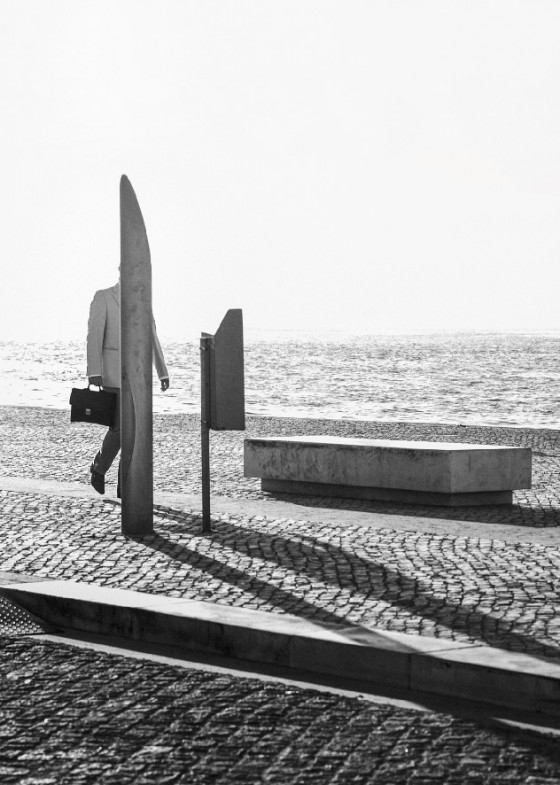 In collab with Frisco and generously supported by Element, we are glad to present Attraper au vol (Fred Mortagne's photo exhibition and book) italian premiere at bastard store.
Fred Mortagne, better known as French Fred, is a very unique phenomenon in the world of skateboarding photography.  With his b&w only photos he changed the rules: his objective is not strictly focused on the skateboarding itself, but also on its relationship with architecture, urban landscapes and environments.
Attraper Au Vol (literally "to catch in the air") is the title of the book which includes Fred Mortagne best photos from 2000 to 2015.
The book will be presented at bastard store in Milan on Tuesday April 4th with a special exhibition of Fred's favourite pictures. The author/artist will be present with other guests; together with the Frisco skateboard team, we'll see in action the finnish skateboarder Jaakko Ojanen and the italian Jacopo Carozzi, members of the Element Europe team.
The exhibition will be open for the entire week and until Sunday April 9th, with skateboard sessions in the bowl everyday.