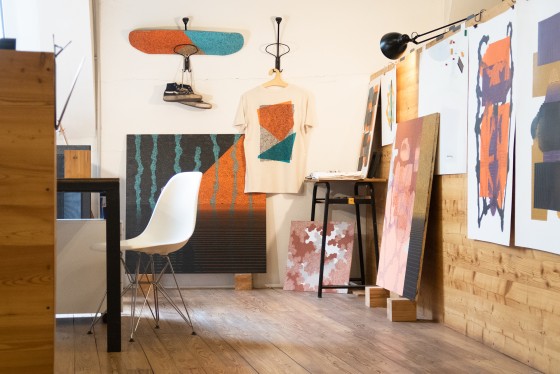 If you've ever had the chance to visit the bastard store and climb up upstairs, where we run our offices, you've probably met Mattia Turco and checked out his studio with his latest works.
With the 3x3x3 project by Vans – a skate deck series of 3, designed by 3 skaters in collaboration with their 3 supporting skateshops – we've worked on a skate deck and on a special t-shirt to represent the synthesis of the expressive research of Mattia today.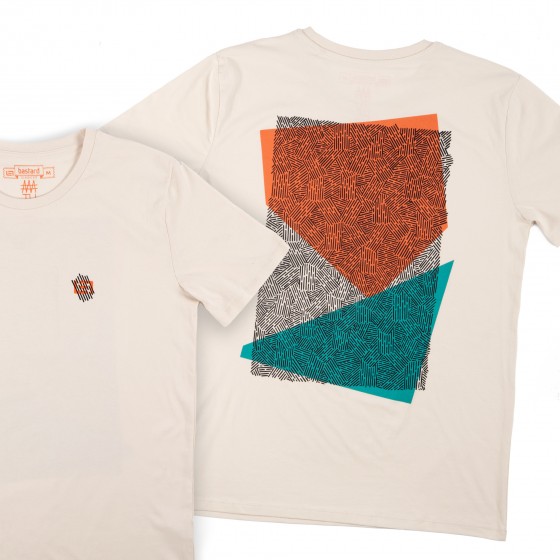 The 30 pieces run limited edition deck by Mattia (signed and numbered) and the bastard Rain t-shirt, are now available online.
The full Vans 3x3x3 series consist of:
Pietro "Pepe" Tirelli X Vans X Skateboarding's Finest
Fabio Montagner X Vans X Flame Shop Casteo
Mattia Turco X Vans X bastard store