by davidelp 2 August 2012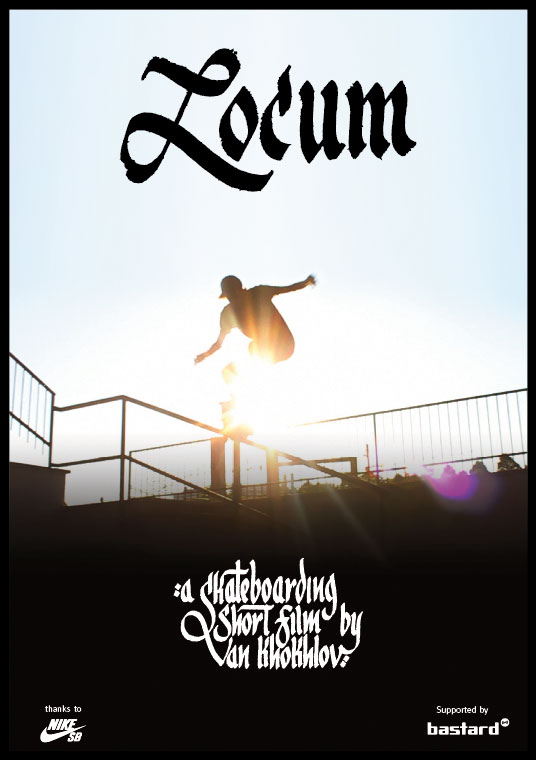 Tonight, Locum – a skateboard short film by Van Khokhlov, will be premiered at the Parco Giochi Zara (aka Cimi) in Pesaro, a small square on the promenade just 200m from Pomodoro's ball.
From the trailer published some weeks ago, we can imagine that it's going to be a real good quality skate movie and there will be plenty of good tricks by some of the best skateboarders from Romagna coast, including Mattia Fancellu, Raffaele Schirinzi, Ale Cesario, Luca Crestani, Elmehdi Contaki and, of course, one of the most representative Romagna's rider Marco Lambertucci.
Unmissable!